Sparrows Group to Operate in Saudi Arabia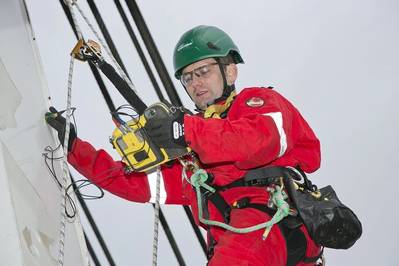 Global specialist equipment and integrated engineering services company, Sparrows Group, has made a significant development in Saudi Arabia after being granted commercial registration to operate in the Kingdom.

The commercial registration allows Sparrows Saudi Arabia LLC, a newly established entity in Dammam, to deliver services related to the extraction of oil and natural gas and associated support activities.

A locally established company with the relevant commercial registration is a key requirement in the In Kingdom Total Value Add (IKTVA) program which supports Saudi Arabia's Vision 2030. The IKTVA program is sponsored by Saudi Aramco and is designed to drive increased investment, economic diversification, job creation and workforce development within the Kingdom.

Sparrows re-entered the Saudi marketplace in 2015 and has been working towards achieving the official commercial registration. During this process, its Houston-based manufacturing facility became an approved supplier for offshore pedestal cranes for the country's national oil company, Saudi Aramco.