Shell to Acquire 43.8% Interest in Silicon Ranch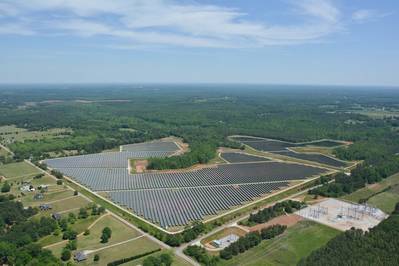 Royal Dutch Shell Plc said on Monday it would acquire a 43.8 percent stake in the solar company Silicon Ranch Corp from investment manager Partners Group, as part of its new energies power portfolio.
Shell said it has signed another agreement with the privately held company, which provides it the chance to raise its stake in Silicon Ranch after 2021.
The deal is expected to close in the first quarter of this year, the company said.

(Reporting by Divya Grover in Bengaluru Editing by Chizu Nomiyama)