Saudi Aramco Signs Preliminary Gas Deal with Shell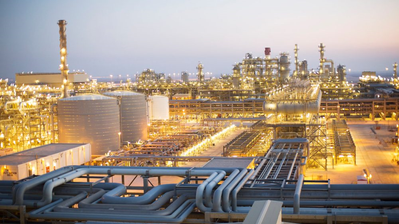 Saudi Aramco signed a memorandum of understanding (MoU) on Thursday to pursue international gas opportunities with Royal Dutch Shell

(RYDAF)

.
That would include developments of gas upstream and liquefaction projects.

The MoU signed in London between the two energy companies was during the visit of Saudi Crown Prince Mohammed bin Salman to the United Kingdom.
Reporting by Dmitry Zhdannikov and Rania El Gamal