Saipem Tallies $1.7 Bln Drilling Contracts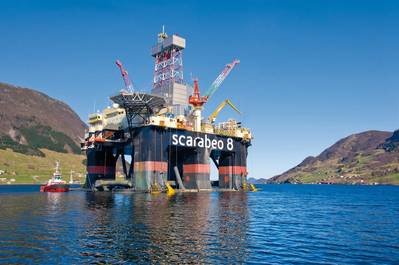 Italian oilfield services firm Saipem announced Friday it has secured approximately $1.7 billion in new and extended drilling contracts for its offshore and onshore divisions.
The offshore drilling contracts relate to activities to be executed in Norway and in Angola, Saipem said in a press release.
The onshore contracts encompass 19 land-rigs located in Middle East, with power between 1,500 and 2,000 horsepower, and their duration range from three up to 10 years. In addition, new contracts and extensions on other existing contracts have been assigned for new works that will be executed in Bolivia, Perú and Romania, the company said.