IEnova Ups Stake in Mexican Natural Gas Pipeline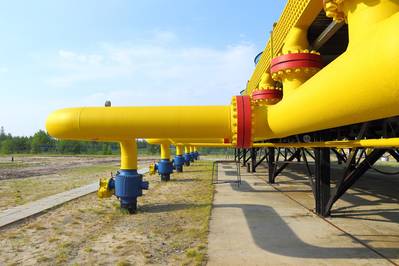 Mexico's Infraestructura Energetica Nova (IEnova) said Friday it had acquired state oil firm Pemex's stake in the joint venture Ductos y Energeticos del Norte, increasing its participation in the second phase of a key natural gas pipeline.

As a result of the transaction, IEnova's indirect stake in the project known as Ramones II North, will increase to 50 percent from 25 percent, said IEnova, a unit of U.S.-based Sempra Energy. The value of the operation is approximately $520 million, the company said.
Reporting by Julia Love and Veronica Gomez