Halcon Resources to Shed Some Williston Assets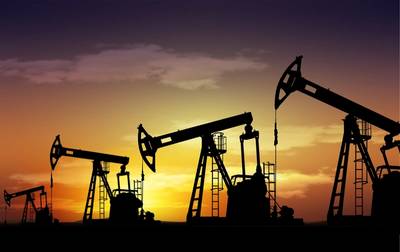 Oil producer Halcon Resources Corp said on Tuesday it would sell assets it operates in the Williston Basin to Bruin E&P Partners for $1.4 billion in cash, as it looks to focus on the more lucrative Delaware Basin.
Halcon shares were up 40 percent at $6.30 in premarket trading.
The Delaware basin, part of the larger Permian Basin, has seen a slew of land acquisitions as producers scramble to gain or expand positions in the top U.S. oil field.
The assets to be sold produce about 29,000 barrels of
oil equivalent
per day, Halcon said in a statement.
"The sale of our Williston Basin operated assets transforms Halcon into a single-basin company focused on the Delaware Basin where we have more than 41,000 net acres," CEO Floyd Wilson said.
Williston Basin, which is a part of the Bakken shale formation, is spread across parts of the Dakotas, Montana, and the Canadian provinces of Manitoba and Saskatchewan.
Halcon said it would retain its non-operated Williston basin assets, which it may sell in the future.
Reporting by John Benny