Equinor Completes NCS Asset Sales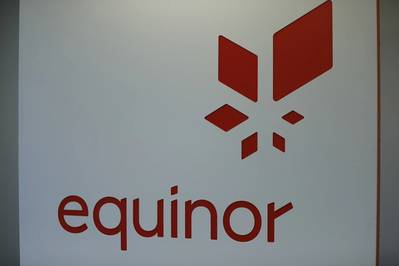 Norwegian energy company Equinor announced Friday it has completed the sales of two non-core discoveries on the Norwegian Continental Shelf (NCS) for a combined $470 million.
Equinor announced in October that it would divest from the King Lear and Tommeliten discoveries as part of an effort to prioritize and refocus its asset portfolio.
The first sale, of a 77.8 percent operated interest in the King Lear discovery to Aker BP, was for a total of $250 million.
"This transaction is a further example of our strategy of capturing value from active portfolio management through the oil price cycles," said Jez Averty, senior vice president for operations in the southern North Sea, in October. "We are divesting a low-priority asset in our NCS portfolio to a buyer who sees higher value. By doing so we unlock capital for investment in projects that offer higher returns for Equinor."
King Lear is located approximately 50 km south of the Ula field center, in production licences 146 and 333. The transaction covers Equinor Energy's 77.8 percent interest in the two licences. The remaining 22.2 percent interest is held by Total E&P Norge.
Net recoverable resources in the King Lear discovery are estimated to 77 million barrels oil equivalents (mmboe), according to data from the Norwegian Petroleum Directorate. When including the increased oil recovery potential from Ula, Aker BP estimates a total resource addition of more than 100 mmboe net to the company.
The second sale, of non-operated interests of 42.38 percent in the Tommeliten Unit (PL044 TA) and 30 percent in PL044 to PGNiG, was for a total of $220 million.
Tommeliten Alpha is a gas/condensate discovery that was made in 1976 located in the southern part of the NCS in the greater Ekofisk Area. The Tommeliten Unit (PL 044 TA) and PL 044 are both operated by ConocoPhillips (COP). Tommeliten Alpha has documented recoverable resources amounting to 12.8 bcm of natural gas, 5.9 mcm of oil and 0.5 million tonnes of NGL, according to the Norwegian Petroleum Directorate, equivalent to approx. 52 mmboe.
"We are selling this asset so we can direct our efforts towards priority projects and assets that create higher value for us," Averty said at the time the sale was first announced. "Equinor is committed to transforming the Norwegian Continental Shelf for decades to come. Realizing this ambition requires prioritization."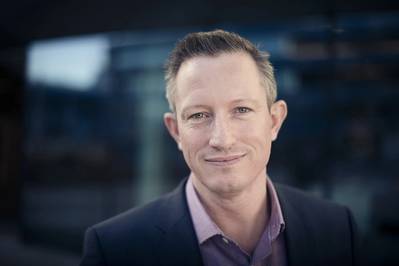 Jez Averty (Photo: Ole Jørgen Bratland / Statoil (STO))