Wild Well Buys Capping Equipment from Shell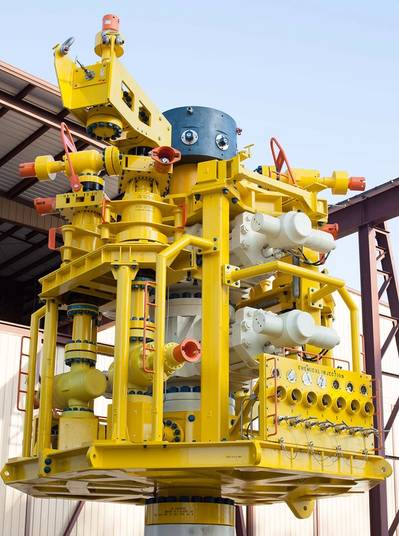 Well control and engineering services firm Wild Well Control, Inc. said it has purchased subsea capping equipment from Shell EP Wells Equipment Services B.V.
The addition of this inventory enhances Wild Well's current global equipment and response capabilities for the
WellCONTAINED subsea containment systems
and provides added capabilities for its 7Series Subsea Well Intervention group. The newly purchased equipment will be staged in Houston, Aberdeen,
Singapore
and elsewhere, as needed, for global deployment.