Trump Proposes $200 Mln Budget for BSEE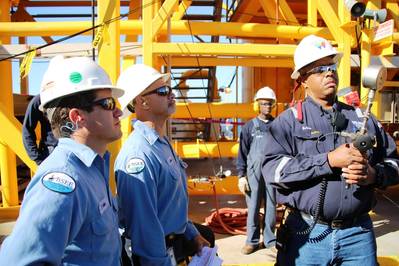 The FY 2019 budget request includes an estimate of $67.9 million in offsetting collections. Offsetting collections includes $20.3 million for rental receipts, $3.8 million for cost recoveries and $43.8 million for inspection fees.
"The President's proposed FY 2019 budget will enable BSEE to fulfill its mission to ensure the safe and environmentally sustainable exploration, development and production of
America
's offshore energy resources," said BSEE Director Scott A. Angelle.