Skoglund Joins Crowley Fuels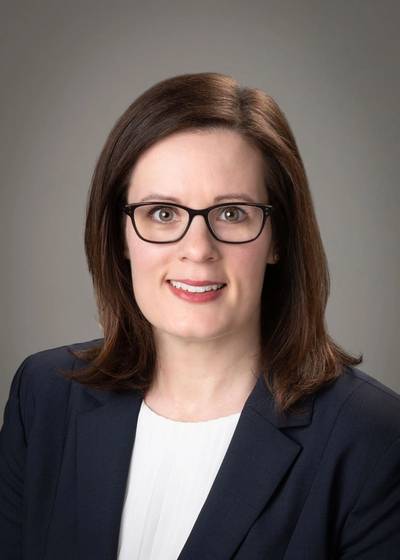 Trish Skoglund has been appointed vice president of sales and supply for Crowley Fuels LLC, an Alaskan petroleum transportation, distribution and sales companies serving more than 280 communities throughout the state.
As a member of the Alaska executive team, she is responsible for the strategic oversight of fuel sales and supply for customers across the entire state. Skoglund, based in Anchorage, reports to Rick Meidel, vice president and general manager of Crowley Fuels Alaska.
Skoglund has spent the last 12 years in the oil and gas industry in Alaska, and previously worked in the international trading industry. She earned a bachelor's degree in business administration and marketing from Portland State University, and an MBA in global business from University of Portland. Skoglund holds a Project Management Professional (PMP) certificate from the Project Management Institute, a global education and research association.