Shell Eyes Dividend Boost After 2020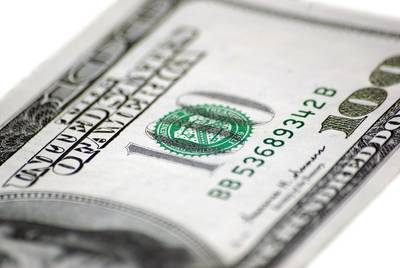 Royal Dutch Shell on Tuesday said it expects to increase its dividend payouts to shareholders once it completes a $25 billion share buyback by the end of 2020.
The world's second largest oil and gas company also expects its free cash flow - cash available to pay for dividends and share buybacks - to rise to around $35 billion per year by 2025 at a Brent crude oil price of $60 per barrel.
That compares with $28-33 billion in free cashflow it expects to deliver by the end of next year.
Shell, the world's biggest dividend payer at $16 billion a year, last increased its quarterly dividend in the first quarter of 2014 to $0.47 per share.
(Reporting by Ron Bousso; editing by Jason Neely)