Saudi Aramco joins oil blockchain platform Vakt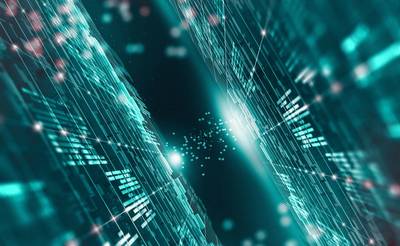 Saudi Aramco Energy Ventures has bought into blockchain-based trading platform Vakt with $5 million in new shares, Vakt said on Tuesday.
Aramco Trading Co, a subsidiary of Saudi Aramco, will use the platform.
The VAKT platform specializes in post-trade processing. It has been live since the end of 2018 with a focus on the key North Sea crude oil grades used to set benchmark dated Brent.
The founders included majors BP, Equinor and Shell, independent traders Gunvor, Koch Supply & Trading and Mercuria as well as banks ABN Amro, ING and Societe Generale (SGE.SG).
Chevron, Reliance Industries and Total have also joined.
Vakt has not disclosed the volume of trade that uses its platform.
(Reporting by Julia Payne Editing by David Goodman)