Puma Energy Appoints New CEO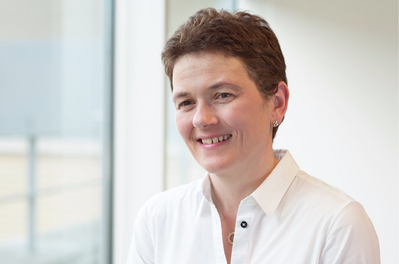 Integrated midstream and downstream oil group Puma Energy has appointed Emma FitzGerald as its new chief executive, the company said on Tuesday.
FitzGerald will succeed Pierre Eladari on January 2, 2019.
FitzGerald was previously an executive director at Severn Trent Water.
She was also CEO of UK Gas Distribution at National Grid (NGG) and held various position at Royal Dutch Shell (RYDAF).
Trafigura owns 49 percent of Puma Energy, Sonangol has a 30 percent stake and the remainder of the shares are held by private Angolan firm Cochan.
(Reporting By Julia Payne; Editing by Kirsten Donovan)