Petronas Appoints Ahmad Nizam Salleh as New Chairman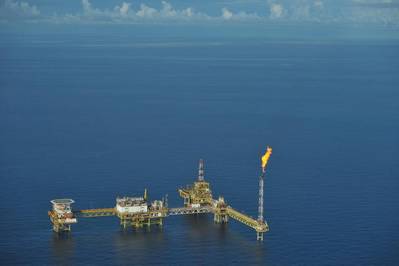 Malaysia has appointed Ahmad Nizam Salleh as the new chairman of state-owned oil company Petroliam Nasional Bhd effective immediately, according to a statement from the prime minister's office on Wednesday.
Ahmad Nizam has worked in the oil and gas industry for 37 years and has served in Petronas for most of his career, according to the statement. Wan Zulkiflee Wan Ariffin remains as Petronas' president and chief executive, it said.
Petronas announced in early July that its chairman then, Sidek Hassan, had ended his tenure on June 30.
(Reporting by Emily Chow; Editing by Manolo Serapio Jr.)