Noble Group Hit by Shareholder Lawsuit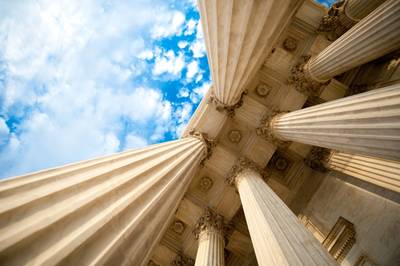 Goldilocks Investment Co, a leading shareholder of Noble Group Ltd

(NOBGF.PK)

, has filed a lawsuit with the Singapore High Court against the commodities trader and some of its former and current senior executives, alleging the company inflated its assets.
"We have filed it today," said Daniel Chia, a Morgan Lewis Stamford lawyer, who is representing Goldilocks.
An external spokeswoman for Noble declined to comment.
The move comes days after Noble said it would not make the redemption payment for its $379 million bonds which matured on Tuesday as it seeks a debt restructuring.
Noble's debt restructuring deal has been opposed by some bondholders and shareholders such as Goldilocks Investment, an Abu Dhabi Financial Group equity fund.
The fund was not immediately available for comment.
Noble was plunged into crisis in February 2015 when Iceberg Research questioned its books. Noble has stood by its accounting.
Noble said last week it had finalised the restructuring deal with a group of senior creditors holding 46 percent of its debt, and is in talks with others, as it races to launch the deal - crucial to its survival.
Reporting by Anshuman Daga