NAMEPA Heads to Houston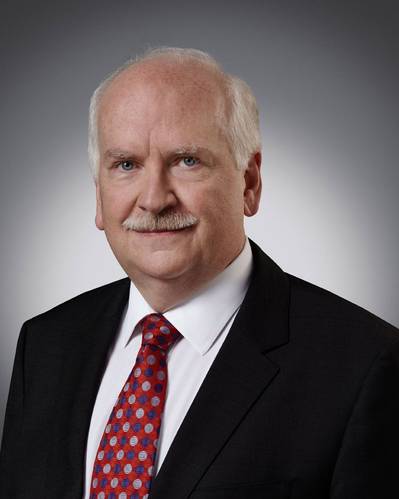 North American Marine Industries Head to Houston for NAMEPA Event.

The world's energy capital of Houston will be the host next month for a look into the future of the marine industry. NAMEPA (North American Marine Environment Protection Association) is holding a conference on February 18th entitled "Fast forward into the Future of Maritime. The event will be hosted at The Houstonian Hotel running from 0800-1800hrs.

The "Fast Forward into the Future of Maritime" conference features a world economic overview from Dr. Maria Burns at the University of Houston's Center for Logistics & Transportation; the impact of the Shale Revolution from Helen Currie of ConocoPhillips (COP); changes in regulations from the United States Coast Guard (RADM Paul Thomas invited); the impact of changes on the Shipping and Offshore Communities from RADM James Watson (USCG, Ret.) of ABS; and implications of changes in Washington DC from Jeanne Grasso of Blank Rome Efforts to mitigate air emissions and port waste reception facilities will also be addressed, ending with a Senior Leadership Roundtable discussion on the future of the marine industry including Marc Gagnon of FedNav, Bud Darr of CLIA and Nicky Pappadakis of INTERCARGO to date.

The luncheon keynote speaker will be ADM Robert Papp Jr. (USCG, Ret.), who is the US Special Representative for the Arctic at the Department of State who will discuss the US's views on the Arctic as it begins its turn as Chair of the Arctic Council.