iSURVEY Announces New Contract Awards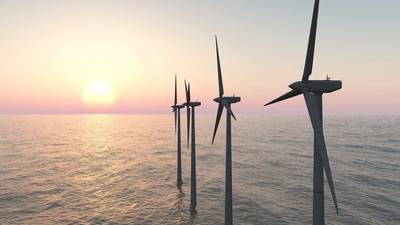 iSURVEY, a provider of survey and positioning services to the global oil and gas, offshore renewables and telecommunications markets, said it ended 2017 with contract awards totalling more than £250,000 ($345,000).
This work, which was awarded in the last two months of 2017, included two subsea cable excavation projects and a UXO inspection scope. Each of the projects involved offshore wind-related scopes in either U.K. or
Northwest Europe
, which have contributed to iSURVEY's sustained growth in the offshore renewables marke, the company said.