Hellenic Petroleum Q4 Core Profit Drops 21%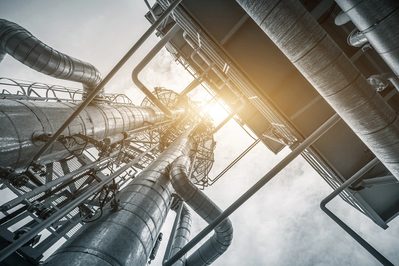 Hellenic Petroleum, Greece's biggest oil refiner, on Thursday reported a 21 percent drop in fourth-quarter core profit due to weaker refining margins.

The refiner said earnings before interest, tax, depreciation and amortisation (EBITDA), adjusted for oil inventory holdings, came in at 170 million euros ($209.59 million), down from 215 million euros in the same period a year earlier.
The figure was within the range of analysts forecasts in a Reuters poll.
Reporting by Angeliki Koutantou