Gunvor Opening London Trading Office, Closes Bahamas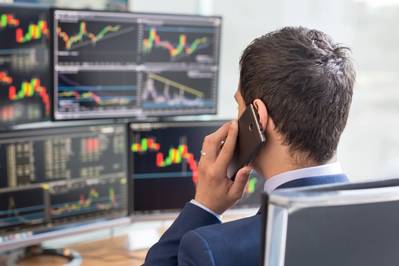 Global energy trader Gunvor Group is opening its first London office while also closing its trading desk in the Bahamas to increase efficiency in North America, sources familiar with the matter said.

Gunvor had recently recruited a natural gas trading team for London, the sources told Reuters, adding that the Switzerland-based firm briefly had one trader in London a few years ago but this latest push was on a larger scale.

Natural gas accounted for 23 percent of Gunvor's traded volumes last year while crude oil accounted for 30 percent. Traded volumes rose 22 percent last year to 184 million tonnes.

Some of the company's Nassau staff, which included five traders, will be reallocated to other offices, including Houston, the sources said.

The firm grew its North American presence last year and now has two U.S. offices in Houston and Stamford, Connecticut as well as a representative office in Calgary, Canada.

"It was part of the re-alignment there and to make operations more efficient. It was redundant to have a trading office there on top of the new Houston one," one source said.

Earlier this year, Gunvor said that in 2018 it would focus on the U.S. domestic market as well as liquefied natural gas.

The cost of the expansion was among the mains factors that weighed heavily on the firm's net profit in 2017, which fell nearly 50 percent.
Reporting by Julia Payne and Oleg Vukmanovic