Goldman Sachs to Sell 2.1% of DONG Energy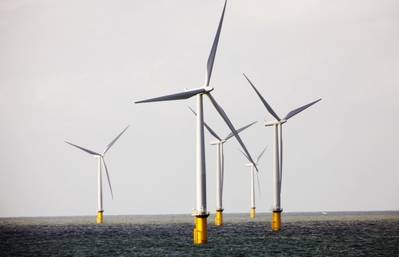 Goldman Sachs has launched an accelerated bookbuilt offering to institutional investors of 8.8 million existing shares in Danish utility and offshore wind farm developer Dong Energy, the U.S investment bank said on Monday.
The shares are equivalent to 2.1 percent of the existing shares in Dong Energy and are owned by New Energy Investment, which is indirectly owned by
Goldman Sachs
.
Goldman Sachs and
Danske Bank
are acting as joint global coordinators and reserve the right to close the books at any time. Dong will not receive any proceeds from the transaction.
The state-controlled company became one of the biggest IPOs last year when a group of investors including the Danish state, Goldman Sachs and Danish pension funds sold shares on the Copenhagen stock exchange.


(Reporting by Teis Jensen, editing by Julie Astrid Thomsen)