Global Maritime Appoints Frank as US Country Manager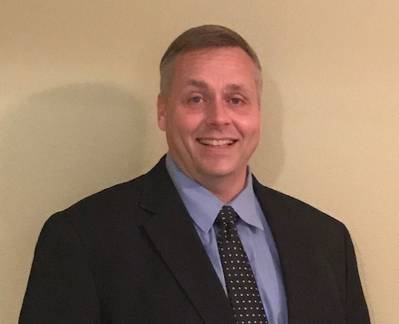 Global Maritime appointed Eric Frank to oversee its' United States operations based out of Houston.

Frank, who will also be responsible for Global Maritime's Dynamic Positioning (DP) services throughout the US, brings 27 years' offshore and onshore experience to Global Maritime and has been tasked with supporting the company's continued growth across the region. This includes a number of recent contracts relating to bridge and port infrastructure assessments, mooring designs and rig moves, new build DP testing and trials, and marine warranty services.

Frank comes to Global Maritime from deepwater drilling contractor Seadrill (SDRL) where he held a variety of engineering and leadership positions over the last 11 years including his last role as Technical Manager for Special Projects in the Western Hemisphere.

Frank has extensive experience in seismic vessels, dredging, heavy lift marine construction, and deepwater drilling, with activities including shipyard commissioning and owner acceptance testing, vessel maiden voyages and delivery, rig/asset management and rig renewal surveys, and regulatory compliance. Eric has a Bachelor's in Engineering and US Coast Guard (USCG) Unlimited Horsepower Chief Engineer License.