DNV GL Acquires ComputIT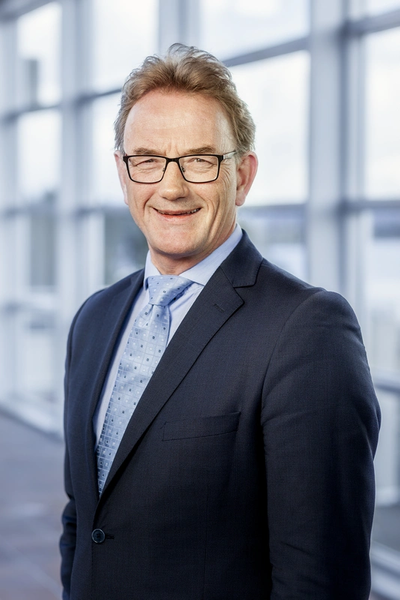 DNV GL said it has acquired ComputIT, a specialist independent company for Computational Fluid Dynamics (CFD) software and R&D.

ComputIT develops unique high-end technology for simulating fires, explosions and gas dispersion. "This acquisition brings us world-leading capabilities in the CFD domain," says Are F. Tjønn, CEO, DNV GL - Software. "Through this acquisition, we are strengthening our core, and we will add leading CFD analysis capabilities to our digital asset ecosystems, specifically for plants, pipelines and structures."

With its roots in the offshore sector, ComputIT has also served onshore oil and gas, power generation, chemical, transport, maritime, and construction industries. It has been engaged by governmental bodies for investigation of fire accidents.

ComputIT uses scientifically based models to solve industrial problems. The KFX suite of software tools, used globally for both design and operational analyses, is an advanced CFD code for flares, gas dispersion, fire and explosion simulation. It complements DNV GL's world leading risk and consequence applications, such as Phast, Safeti, and Safeti Offshore.

"In the future, production has to be at lower cost, but at the same time one has to maintain a high safety level," says Trond Evanger, CEO of ComputIT. "This calls for optimized technical solutions, and our background on physical modelling and utilization of digital capabilities together with the specialist competence of DNV GL will be an excellent platform for developing the future industry," he says.