Dana Gas Announces New Senior Management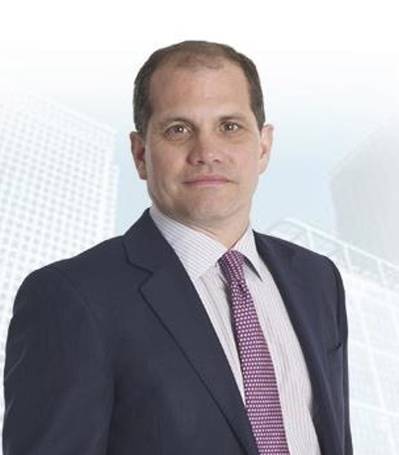 Dana Gas PJSC, a publicly listed natural gas company in the Middle East, has announced several key senior management appointments.
Chris Hearne was appointed as the Chief Financial Officer of the company on January 4, 2016. Prior to joining Dana Gas, Hearne was with Serica Energy plc, an international oil exploration and production company listed on the AIM market in London, where he served as Chief Financial Officer and Director from 2005. Hearne has over 20 years' experience within the oil industry having been CFO and Senior Vice President of Erin Energy, a NYSE listed company with oil assets across Africa, and with Intrepid Energy North Sea Limited.
Hearne was originally an investment banker and has wide experience of corporate finance transactions, including capital markets and M&A, with 10 years with Lehman Brothers International and Robert Fleming & Co.
The company also appointed Iman Hill as Technical Director in September 2015. Hill additionally holds the positions of General Manager for the UAE and Egypt and is currently responsible for delivering the Zora Gas Field project and the GPEA drilling program in both countries, respectively. Prior to joining Dana Gas, Hill held the position of Vice President Development and Production Africa for Sasol E&P International. Hill has 30 years of experience in the oil and gas industry across numerous geographies, including the MENA region, Africa, Latin America and the Far East. She has worked as Managing Director and Chairwoman of Shell Egypt, and Senior Vice President for
Brazil with
BG Group
(BRGXF)
. She has previously served as a Non-Executive Board Director of Outokumpu, Europe's largest steel company. Hill is a Petroleum Engineer and is a fluent Arabic speaker.
Separately, Duncan Maclean has been appointed to the position of Legal and Commercial Director of the company. Maclean joined the Company in March 2014 as the Commercial and Business Development Director. Previously, Maclean was a partner with the global law firm of Squire Patten Boggs based in Perth, Australia, and was the Co-Chair of the firm's global energy and resources group. Maclean is admitted to the Supreme Courts of Western Australia, South Australia, the Northern Territory and the High Court of Australia. He has over 20 years' extensive experience of practicing international energy law.