China approves $347 mln coal mine expansion in Henan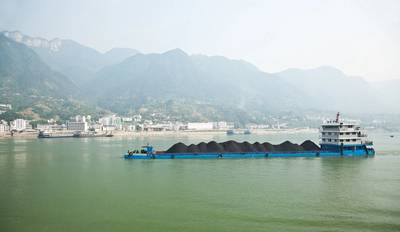 China approved an expansion of a coal mine project owned by Shenhuo Group in Henan province to 2.4 million tonnes from current 900,000 tonnes, the National Energy Administration (NEA) said in a statement on Monday.
Total investment of the expansion will reach 2.2 billion yuan ($347.4 million).
Expansion is part of China's effort to ensure stable energy supplies and optimise its coal industry.
($1 = 6.3331 Chinese yuan)
(Reporting by Muyu Xu and Josephine Mason; Editing by Gopakumar Warrier)