Cenovus taps Pourbaix for CEO role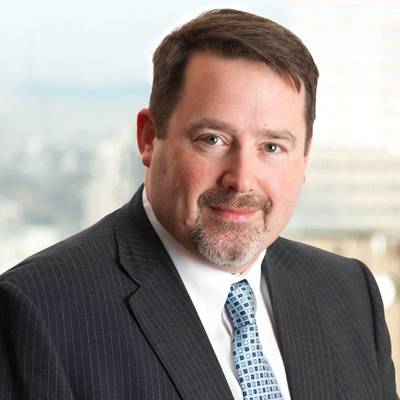 Canadian oil and gas producer Cenovus Energy

(CVE)

on Monday named industry veteran Alex Pourbaix chief executive officer, effective Nov. 6.
Cenovus said in June it would replace Chief Executive Brian Ferguson after investors rejected Ferguson's rationale for expanding in Canada's high-cost oil sands.
Pourbaix, who worked at TransCanada Corp for 27 years, most recently held the role of chief operating officer at Canada's second-largest pipeline operator.
Calgary-based Cenovus faced investor displeasure after it announced a C$17 billion ($13.25 billion) deal to buy assets in Canada's oil sands, which doubled the size of the producer, but wiped out about a fifth of its market value, with some investors complaining that the price was too high.
Pourbaix will start in his new role on Nov. 6.
Outgoing CEO Brian Ferguson's last day will be Nov. 2.
Reporting by John Benny