Braemar Named Engineers for Brownsville LNG Project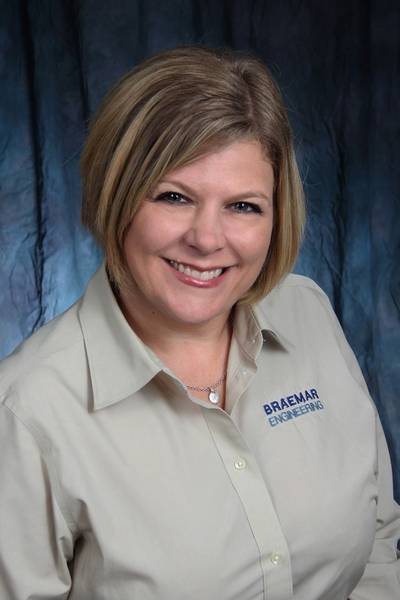 Braemar Engineering, the marine and LNG technical consultancy arm of the Braemar Shipping Services PLC group, has been appointed as Owner's Engineers by Texas LNG Brownsville LLC (Texas LNG) for the proposed Brownsville LNG project.
The project will be constructed in a deepwater frontage site along the Port of Brownsville shipping channel,
South Texas
, and is anticipated to export more than 2 million metric tons per annum (MTPA) of LNG, with the first shipments planned for export in 2019. Texas LNG is currently working with its strategic and engineering partner,
Samsung Engineering
, progressing the FEED (Front End Engineering Design) phase of the project.
Texas LNG has recently secured funding for the Federal Energy Regulatory Commission (FERC) application process from a New York based investment fund. The development strategy for the project aims to minimize the environmental impact of current gas flaring, and provide a net positive environmental and economic benefit to the region.
Sheila McClain, Executive Vice President for Braemar in Houston, said, "We've assembled a great technical project team to support Texas LNG and Samsung on this exciting project. Our appointment as Owner's Engineers to the Brownsville LNG project is a testament to the reputation for excellence we have worked hard to earn, by offering the LNG industry expert engineering and consulting services from the well head to the end user."