Biofuel Credits Continue Free Fall in Wake of Refiner Settlement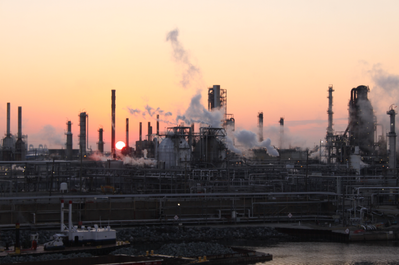 Renewable fuel credits for 2018 continued their sharp decline on Tuesday after the U.S. Environmental Protection Agency granted a bankrupt Philadelphia refiner significant relief from its biofuel obligations.

Prices for renewable fuel (D6) credits for 2018 traded at 35 cents on Tuesday morning, traders said, down from 38.5 cents on Monday and roughly 40 percent lower than just two weeks ago.

The EPA and the Carlyle Group-backed Philadelphia Energy Solutions refinery agreed on Monday that the refiner would have to satisfy only roughly half of its $350 million worth of outstanding compliance obligations under the U.S. Renewable Fuel Standard.

Reporting By Jarrett Renshaw