Bibby Hydromap's DriX Completes Trials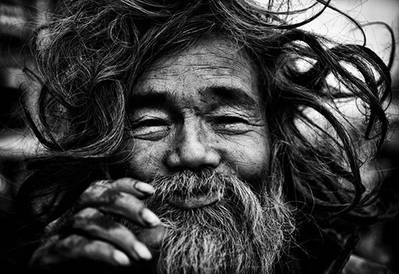 UK-based survey specialist Bibby HydroMap have announced the successful completion of testing of 'DriX', the 8-metre Autonomous Unmanned Survey Vessel (AUSV) developed by iXblue.
Designed to provide a true extension of survey capability from shallow and inshore waters to a full offshore environment, DriX is a new breed of AUSV that is the first autonomous survey platform to truly rival the performance of a traditional survey vessel.
The versatile system has the ability to accommodate a hydrographic and geophysical survey payload and to aid positioning of underwater vehicles, facilitating data collection on a variety of marine projects.
Guillaume Edeline, Business Development Manager at iXblue said: "DriX continues to build its successful track record across the hydrographic and offshore energy markets. Thanks to Bibby HydroMap's commitment to finding new ways to work faster and better, and to the company's sharp knowledge of offshore renewables, we were able to jointly demonstrate the relevancy of our AUSV in maximizing efficiency in an offshore wind farm environment."
Guillaume added: "This really was a milestone for DriX, proving once again its versatility, the accuracy of its data gathering and its stability in a range of sea states. We are excited by the results and the promising prospects for DriX and Bibby HydroMap."
The key purpose of the trials, covering a 5-day period, was to rigorously test the performance and survey capabilities of DriX in an ever-demanding marine environment. Testing took place in and around the Gwynt Y Môr offshore wind farm, operated by Innogy Renewables UK Ltd.
The 576MW offshore wind farm is in a tidally-challenging area off the North Wales coast and is the fourth largest operating offshore windfarm in the world.
Specific locations of interest were identified within the wind farm environment to provide a direct comparison with conventional survey methodologies. Fitted with a Teledyne RESON Seabat IDH T50 multibeam echosounder, the system was able to acquire unprecedentedly clean bathymetry at speeds greater than 8 knots, remaining on the intended survey line in cross-tides in excess of 1.5 knots.
With a unique hydrodynamic gondola housing the payload DriX, has been designed to dramatically reduce the amount of aeration around the multibeam echosounder. During the trials, a significant improvement was realized when compared to the conventional deployment methods seen with the majority of vessel mounted multibeam echosounder systems.