Asia's Oil Demand to Rebound in 2020 -FGE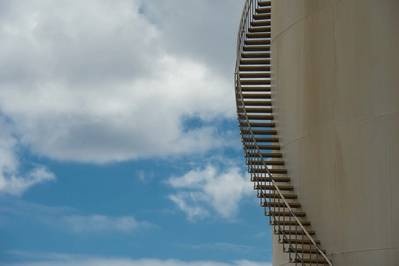 Asia's oil demand growth is expected to more than double to 815,000 barrels per day (bpd) in 2020 from 380,000 bpd this year led by China and India, the head of energy consulting firm FGE said on Tuesday.

The region will be key in driving a rebound in global demand growth which is expected to drop to 730,000 bpd in 2019 from 1.3-1.5 million bpd in the past two years, FGE Chairman Fereidun Fesharaki said at the Condensate and Naphtha Forum.

Still, Brent crude prices are expected to remain in a range of $55-$65 per barrel in the next few years on ample supply as non-OPEC production grows, he said.
Reporting by Shu Zhang