Angola to Export 48 Crude Cargoes in May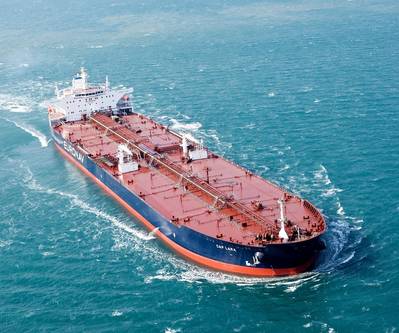 Angola's state firm Sonangol is expected to export 48 cargoes of crude oil in May, up from 46 cargoes in April, a provisional loading programme showed on Friday.
The programme did not detail the size of the cargoes. Sonangol typically issues a final schedule a few days after the provisional one that often shows a change in the total.
Reporting by Julia Payne