Wood Promotes Leonard in Americas Role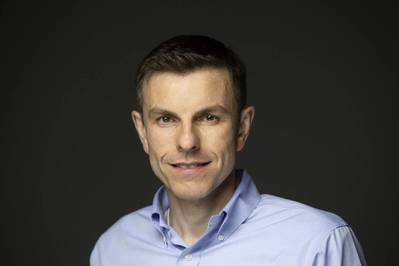 Engineering firm Wood said it has appointed Paul Leonard as President of Operations Services in its Americas business to succeed Tim O'Leary, who is retiring from the company after a 20-year tenure.
Wood's Operations Services business complements the company's capital projects businesses through the provision of operations, maintenance, modifications, asset management, shale facilities and pipeline construction services to clients in the upstream and midstream energy sectors, notably the US shale markets. Leonard will be responsible for the company's business line across the US lower 48, Alaska, Canada, Trinidad & Tobago, Brazil, Mexico and Guyana.
Andrew Stewart, CEO of Wood's Asset Solutions Americas business said, "Paul is a seasoned energy industry professional with a proven track record in the delivery of major projects and has vast experience in the US shale sector, which is a key growth market for Wood. His appointment marks our strategic intent to capture further growth opportunities in our shale services business across key US basins; bringing shale facilities, pipeline construction and operations and maintenance services to our clients in the seven major U.S. plays.
"He will also lead the continued expansion of our onshore and offshore upstream oil and gas and brownfield modifications services."
Leonard joined Wood's Eastern Canada business in 2014 as Director of Operations servicing multiple clients and projects in Newfoundland, most notably ExxonMobil's Hebron project. He has more than 18 years industry experience, with 14 years spent at ExxonMobil where he began his career as a project engineer before going on to lead major projects and world-class engineering and operations teams. Relocating from St John's, Newfoundland, Leonard will be based in Houston in his new role.
O'Leary is retiring from Wood at the end of August 2019. He began working at Wood as a project engineer in 1999 and worked his way through the engineering and construction ranks in the upstream and downstream sectors before being appointed President in 2017.