Vallourec Tallies $900 Mln ADNOC Contract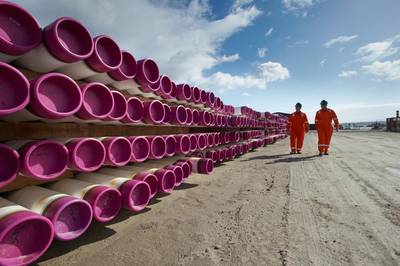 France-based Vallourec (VAC.F) said it has been awarded a contract by Abu Dhabi National Oil Company (ADNOC) for the supply of tubing and casing, over a five year period, with a possible two-year extension, for an amount of $900 million.
The award, which Vallourec said is one of the largest it has received to date, covers a full range of products, from standard API to high end premium OCTG for both onshore and offshore oilfields, and conventional to complex wells. In addition, Vallourec said it will supply a range of "from mill to rig" services.
Tubing and casing will be supplied from Vallourec's mills in Europe, South America and China, and deliveries are expected to start from second half of 2020.