Tendeka Wins Lower Completion Contract in Middle East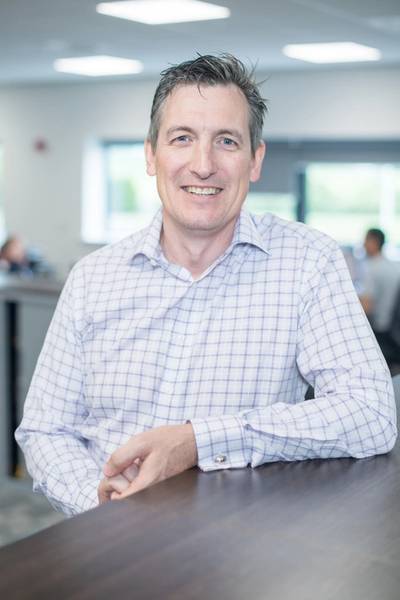 Tendeka has been awarded a project to supply the
Kuwait Oil Company
(KOC) with its Inflow Control Device (ICD) technology which will enhance production through more effective reservoir management.

Tendeka will perform reservoir simulations for each well, working closely with KOC to ensure optimum reservoir performance.

Scott Watters, Chief Operating Officer with Tendeka, said: "This marks the first independent service company to win such a significant lower completion contract in the GCC."

Tendeka has installed over 7,000 passive ICDs and 20,000 autonomous ICDs globally.