Sweden's Vattenfall to Cut 1,500 Jobs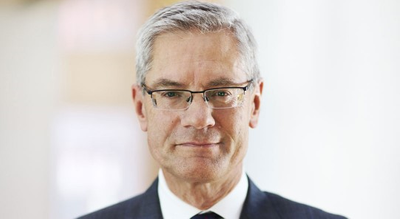 Sweden's state-owned utility Vattenfall said on Monday it would cut 1,500 full-time positions among its employees and consultants by 2020 as part of a long-running drive to boost competitiveness and profitability.

The announced job cuts form part of a 2 billion Swedish crowns ($244.62 million) cost-savings programme that Vattenfall announced a year ago.

"The fact that we now show a positive financial result doesn't mean that we can rest on our laurels," Vattenfall Chief Executive Magnus Hall said in a statement.

Vattenfall has about 20,000 employees, primarily in Sweden, Germany, the Netherlands, Denmark, Finland and Britain.

The resources freed up but the job cuts would help fund new investment and maintain the group's profitability, Hall added.

After five straight years of losses, partly due to a disastrous expansion into continental Europe, Vattenfall in February swung to a pretax profit of 12.9 billion crowns for 2017 against a 5.0 billion loss a year earlier.

The company is now also looking into a limited number of acquisitions, Hall told Reuters in February, and Vattenfall said earlier this month it would invest 1 billion crowns in solar power generation.

Reporting by Lefteris Karagiannopoulos