Stuck Pipe Solution Cut Through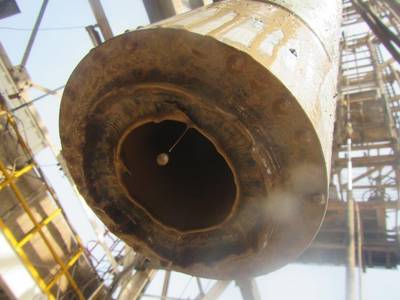 Oilfield services company Churchill Drilling Tools announced four successful drill-string severs using its HyPR HoleSaver, following stuck pipe events across the Middle East, including two in the UAE.
Over the last six months, four drilling teams from three major Middle East operators deployed the HyPR stuck pipe solution. All successfully cut their drill-strings in a matter of hours, a 100% success rate. One UAE operator severed its drill-string in 60 minutes, after getting stuck due to heavy losses.
Churchill's HyPR is a safe, simple stuck pipe solution, pre-placed in the string, that enables operators to reinitiate operations rapidly. Crucially the technology, unlike traditional stuck pipe methods such as explosives or chemicals, requires no additional topside equipment or personnel.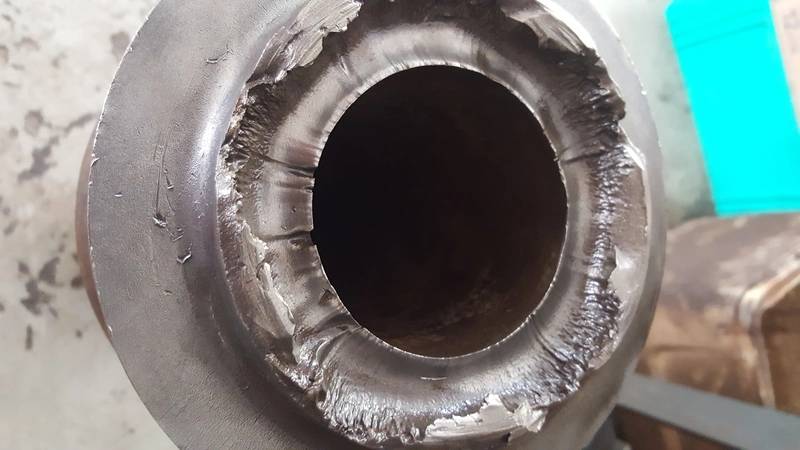 (Photo: Churchill Drilling Tools)
Nicholas Kjaer, Churchill's General Manager in the Middle East and Asia, said, "Stuck pipe usually halts drilling operations until the pipe can be freed – adding millions of dollars to the cost of a drilling campaign. Operators no longer need to incur days or even weeks of delay while specialist equipment and personnel are mobilized. The HyPR now enables operators to sever their drill-string in a matter of hours, which means drilling teams can get back on track quickly and safely at low cost."
As a result of this success, operators are increasingly adopting the HyPR as their primary contingency against stuck pipe. The technology has already been described by clients as 'revolutionary and ground-breaking' and a 'game changer for managing stuck pipe'.
Kjaer added, "The HyPR's first four severs took place in the Middle East, which reflects our operators' willingness to push the boundaries of innovation and lead the industry. Recognizing the significant savings the HyPR HoleSaver can deliver, demand in the region continues to increase further establishing Churchill as the industry's leaders across downhole circulation."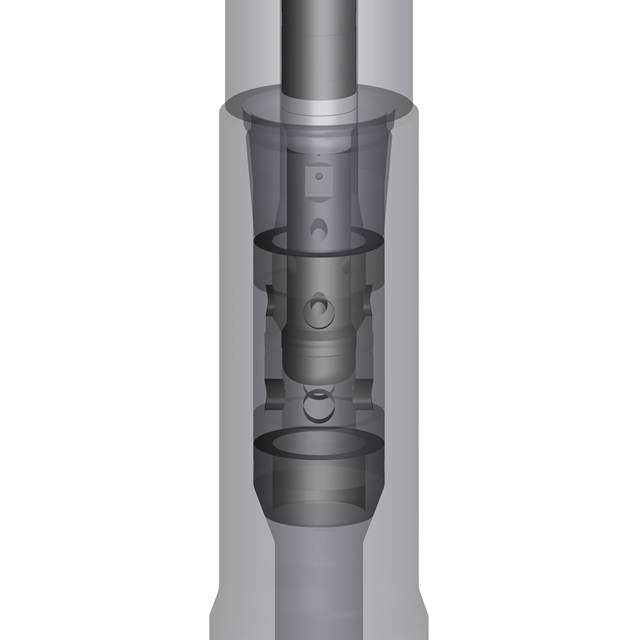 (Image: Churchill Drilling Tools)