Semco Maritime, Maersk O&G Sign North Sea Contract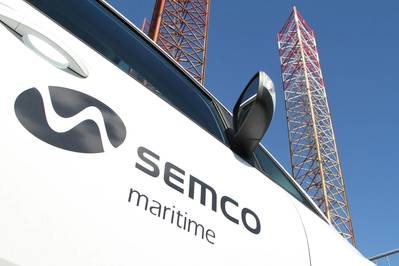 Maersk Oil and Gas and Semco Maritime signed a contract for manpower to the operations in the North Sea.

The contract, which has a duration of five years, include both blue collared and white collared employees. The agreement means that Semco Maritime will increase the number of offshore employees in the coming years.