Rigdon Named Interim CEO at Tidewater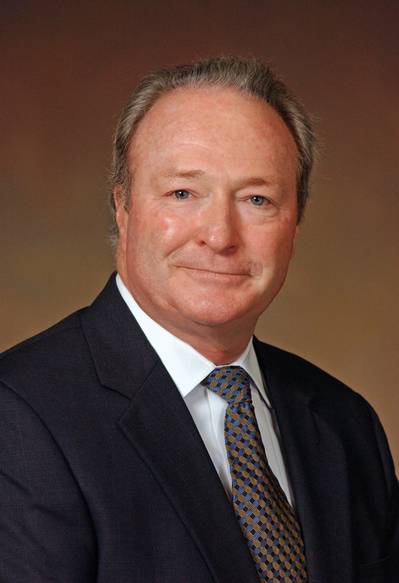 Larry T. Rigdon will serve as interim president and chief executive officer (CEO) of Tidewater Inc. (TDW) while a search committee seeks a permanent successor to Jeffrey M. Platt, who has elected to retire from his role as director, president and CEO of offshore service vessels (OSV) owner and operator effective October 15, 2017.
"Having successfully completed the financial restructuring of Tidewater at the end of July, which positioned the company to weather current industry conditions and achieve success in the future, the board and I have agreed that the time is appropriate to transition the leadership of the company," said Platt, who joined Tidewater in 1996 as general manager business activities in
Brazil
and moved up the ranks through various leadership roles before being promoted to president and CEO in 2012.
Thomas R. Bates, Jr., Chairman of Tidewater's Board, said, "The board and management are excited about Tidewater's future, but there are still challenges that confront Tidewater and all offshore supply vessel companies that must be addressed while we wait for the overall recovery in the offshore energy industry. Balancing revenues with operating costs to reach cash flow breakeven is one of the most important of these challenges."
Rigdon, who was appointed to serve on the board following the financial restructuring, has prior experience as an executive at Tidewater, retiring as executive vice president in 2002 after joining the company in 1992 with the merger with Zapata Gulf Marine Corporation. Following his retirement from Tidewater in 2002, Rigdon founded and
grew Rigdon Marine Corporation
to a fleet of 28 OSVs and sold the company in June 2008. Rigdon currently serves as a director of Professional Rental Tools, LLC.
In light of Rigdon's interim dual role as CEO and president, Rigdon has stepped down from the audit committee and the board has appointed Steven Newman as his replacement.