U.S. Refining Industry Group Chief says Trump Should Rethink Tariffs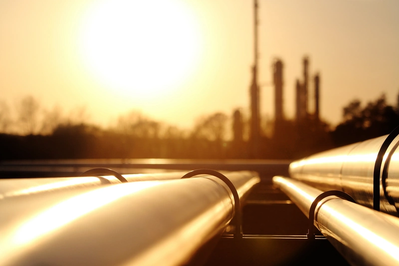 The head of a leading refining and chemical industry association said on Monday that President Donald Trump should not impose tariffs on steel and aluminum imports due to the effect it would have on consumers and companies that use those materials.

Chet Thompson, president and CEO of the American Fuel & Petrochemical Manufacturers, speaking at his association's conference in New Orleans, said such tariffs "would be bad for consumers," and "diminish our ability to build infrastructure."

Trump's proposed tariffs have met with criticism from many in the energy industry, which relies on heavy imports to build pipelines and other facilities.

Reporting By Devika Krishna Kumar