Premier Oil Mulls Longer-Term Hedging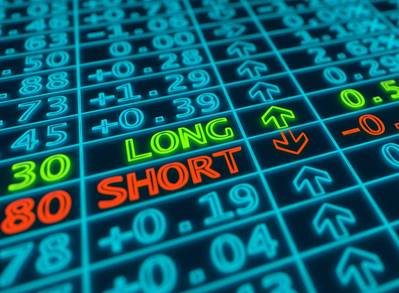 Premier Oil will look at extending the timeframe for oil price hedges beyond 12-18 months to protect its balance sheet and return on investments which might take years to start operating fully, Finance Director Richard Rose said.
"One concern in the industry has been the depth of this bear market... I think extending the timeline is something we will look at, to put some small hedges on beyond the 12 to 18 months period," Rose
told Reuters
on Wednesday.
"One of the areas we will look at (with) new projects and investment decisions, is baking in some kind of floor pricing... for example with the Tolmount gas field development which will come onstream at the back end of 2020/2021."
Reporting by Shadia Nasralla