Ontario Government Scraps Cap-and-Trade Program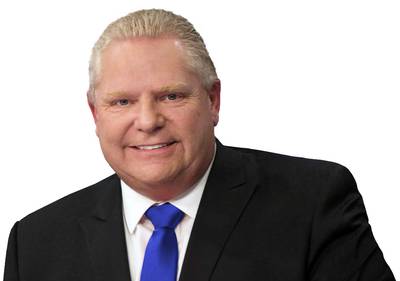 The Ontario government announced it would end the province's cap-and-trade program, a policy designed to reduce greenhouse gas emissions, fulfilling one of Premier Doug Ford's election promises.
The government said it would start a wind-down of all programs funded out of cap-and-trade carbon tax revenues immediately.
Ford's government says it aims to reduce gasoline prices by 10 cents per liter and lower energy bills by "getting Ontario out of the carbon tax business".
Citing the Auditor General, the government stated the cap-and-trade program could cost Ontario consumers and businesses $6.1 billion, with a minimal impact on the province's carbon emissions.
Reporting by Danya Hajjaji