Oil Prices Retreat from 3-1/2 Year High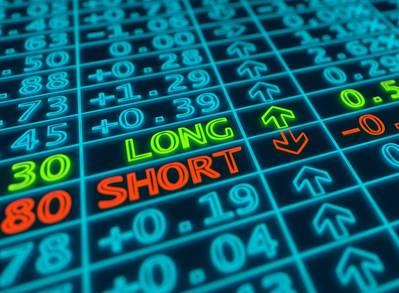 Crude prices fell on Tuesday in volatile trading after early gains lifted the U.S. benchmark past $75 a barrel for the first time in more than three years, which prompted traders to book some profits ahead of the U.S. July Fourth holiday.
Crude rallied early on supply concerns, then slid as traders booked profits.
U.S. light crude was down 25 cents to $73.69 a barrel by 12:43 p.m. EDT, rebounding from a session low of $72.73 a barrel. In early trade, the contract rose as high as $75.27, a 3-1/2 year high. Benchmark Brent crude was down 10 cents at $77.20 a barrel. Brent traded as low as $76.67 and as high as $78.85 during the session.
The gains came after Iran appeared to threaten to disrupt oil shipments from the Middle East Gulf if Washington pressed ahead with sanctions. U.S. crude rose above $75 a barrel for the first time since 2014.
Prices retreated as some thought talk of supply disruptions might be overblown, said Gene McGillian, vice president of market research at Tradition Energy. Traders said supply disruptions could be short lived as OPEC and allied producers ramp up output.
The United Arab Emirates is ready to help alleviate possible oil shortages and OPEC will aim to adhere to the group's "overall conformity levels," said UAE Energy Minister Suhail al-Mazrouei, OPEC'S 2018 President.
The American Petroleum Institute will report estimates for U.S. inventories at 4:30 p.m. EDT on Tuesday.
Reporting Jessica Resnick-Ault and Andres Guerra Luz