Offshore Wind Firm Orsted Q3 EBITDA Lags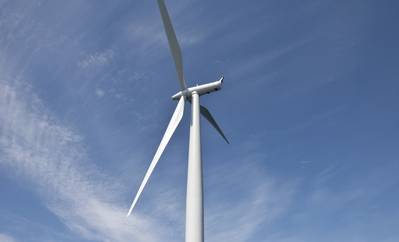 Danish energy group Orsted , formerly known as DONG Energy, posted third-quarter profits well below analyst expectations on Wednesday as proceeds from a wind farm sale will be booked later than expected.
The firm reported earnings before interest, taxation, depreciation and amortization (EBITDA) of 1.76 billion crowns, compared with 4.09 billion crowns seen in a
Reuters analyst
survey.

The firm lifted its 2017 EBITDA outlook for continuing operations to 19-21 billion crowns from previously 17-19 billion as it said it has signed an agreement to sell 50 percent of the Walney Extension offshore wind project.
Reporting by Stine Jacobsen