Offshore Vessel Contractors Re-shaping for a Rebound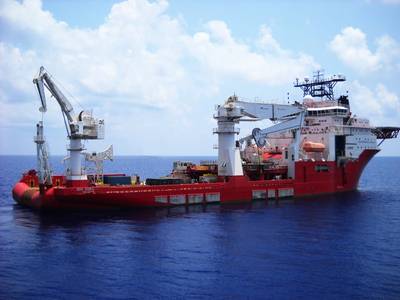 The announcement on the February 28 of EMAS Chiyoda's bankruptcy is the latest in a long line of vessel contractors to fall victim to the downturn since January 2015. Multiple companies such as Cal Dive, Ceona, Cecon,
Hercules Offshore
(HERO)
, Harkand and Swiber have entered into administration, taking a significant number of vessels out of the active fleet. In other cases, internal restructuring measures (e.g.
Siem Offshore
(SIOFFO.ST)
, Boa Offshore, Deepocean etc.) were/have been in order.
While current indicators of subsea activity (e.g. subsea tree orders) remain weak, industry sentiment is improving, with
oil prices approximately
76 percent higher this February relative to the average WTI recorded in February 2016, says market analyst consultant Douglas Westwood.
With a market equilibrium and a recovery in sight, 2017 represents an opportune time for substantial industry consolidation and opportunistic vessel acquisitions to support long-term business strategy objectives. For example, McDermott's recent acquisition of the newbuild Ceona Amazon at a significant 77 percent discount to the reported build cost, will serve to strengthen and rejuvenate its subsea fleet, putting the company one step closer to their ultra-deepwater expansion strategy.
The recent downturn has been one of the most trying times in the history of the subsea industry. However, the removal of noncompetitive low-spec vessels and strategic moves by vessel contractors to acquire high-spec vessels at discount rates, will find themselves well positioned to capitalize as the market continues to stabilize.