New CEO Guy Takes the Helm at EnerMech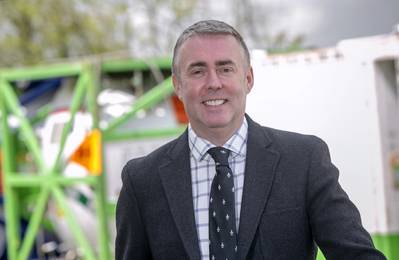 Aberdeen-headquartered services company EnerMech announced on Wednesday that John Guy has been appointed as Chief Executive Officer (CEO), succeeding company founder Doug Duguid, who will assume the role of Deputy Chairman.
Guy's appointment as CEO will become effective from August 1, 2019, when Doug Duguid will take on the Deputy Chairman role for a six-month period. The move is part of a planned strategic transition put in place following the acquisition of EnerMech in December 2018 by global investment firm, The Carlyle Group.
Guy joined EnerMech in 2010 as Asia Pacific Regional Director based in Singapore, before he was appointed Chief Operations Officer in 2013.
An oil and gas industry veteran, Guy started his career in the UK, working on some of the largest topside and floating production, storage and offloading (FPSO) projects in the 1990s. He was later based in Azerbaijan and more recently has been instrumental in increasing EnerMech's presence in the Caspian, Middle East and Australasia.