MTR100: Application Deadline Approaching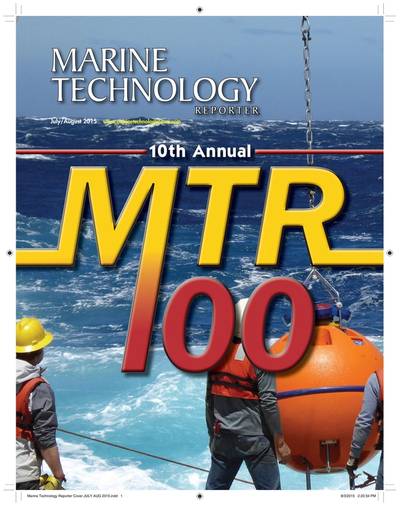 The July/August 2016 of Marine Technology Reporter -- the world's leading subsea industry b2b pulbication -- will feature the 11th annual "MTR100", profiles of 100 leading companies and innovators in the subsea space.
Inclusion in this editorial feature is free, but companies must apply to be considered. There are two ways to apply:
Deadline to apply is June 30, 2016.