Hempel Promotes Wiese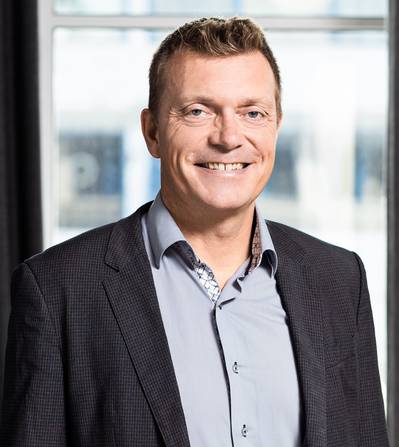 Martin Wiese has been appointed to lead the protective and industrial business areas for worldwide coatings manufacturer Hempel. These two business segments, which deliver around half of Hempel's total turnover, cover oil and gas, wind power, infrastructure and thermal power.
Wiese, who took the role as of October 1, has 20 years of experience in the coatings industry. He has held commercial positions with a global perspective based out of Denmark, France, The Netherlands and the UAE. He has vast experience within management consultancy and holds an executive MBA from the Scandinavian International Management Institute and a Master of Science in Environmental Chemistry from the University of Copenhagen.
Wiese's joined the R&D team in Denmark in 1996 and after various roles in Hempel he was promoted to Group Vice President for Research & Development in Hempel in 2005. Hempel has changed significantly since then but Martin Wiese retains his insight into the core of Hempel's business.