Ecopetrol, Talisman Energy to Open 19 New Wells at Colombian Oilfield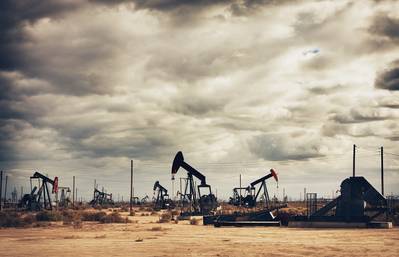 Colombia's state-run oil company Ecopetrol said on Wednesday it will start drilling 19 new oil wells at the Akacias oil field at the end of this month, in partnership with Repsol SA's Talisman Energy (TLM).

The new wells will join nine which are already operating at the field, in Acacias municipality in central Meta province, the company said in a statement. The nine wells produce an average of 6,300 barrels per day.

Ecopetrol plans to invest between $3.5 billion and $4 billion this year as it reboots production and exploration after being battered by the global fall in crude prices.

The company said this month that it would accelerate activity at several of its oil fields to make up for a slight fall in output in the first quarter caused by protests that blocked roads and forced the temporary closure of some fields.
Reporting by Julia Symmes Cobb; editing by Jonathan Oatis