Danos Awarded Major Permian Contract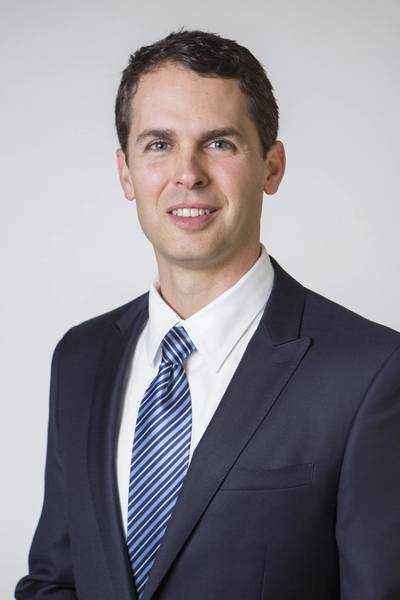 Danos has been awarded a significant contract across multiple services lines with a Texas-based, independent exploration and production company.
The project will leverage Danos' Amelia Integrated Services Complex to fabricate piping and structural components which will then be shipped to the installation site in Midland, Texas, for assembly and construction of a central tank battery.
"With this project, we have an opportunity to provide a turnkey solution for a valued customer," said owner Eric Danos. "By fabricating the components in our Amelia, Louisiana, facility and shipping it to the Permian for assembly, we are able to best use our resources to meet our customer's needs in managing all aspects of this project."
The three-month project will utilize several of Danos' service lines including fabrication, project management, construction, automation, coatings and scaffolding.
Approximately 75 of Danos' employees in both Louisiana and Texas will assist with completion of this project. Danos currently has 3,200 employees, making it one of the largest oil and gas service providers in the marketplace.