Chestnut Field Extended Up to Three Years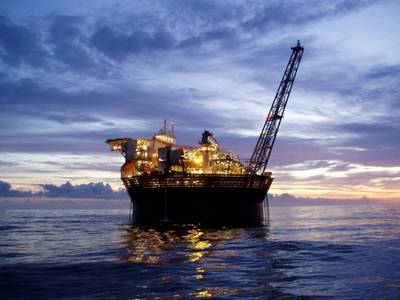 Partners Spirit Energy and Dana Petroleum will invest £140 million ($177 million) to extend the life of the Chestnut field in the UK North Sea by as much as three years.
The companies announced on Friday that they reached a deal with Teekay (TK) to extend the employment of the Hummingbird Spirit floating production, storage and offloading unit (FPSO) until March 2023 as the partners plan to drill a fourth production well by the first quarter of 2020.
Drilling at Chestnut will kick off before the end of the year and follows a similar investment in 2017 when a third well was added to the field.
When Chestnut came online in 2008 it was initially expected to produce 7 million barrels of oil in just over two years, but it has exported more than 24 million barrels following additional investment from Spirit and Dana.
Neil McCulloch, Spirit Energy's Executive Vice-President Technical & Operated Assets, said, "Over time and with new technology we have understood more about the properties of the Chestnut reservoir. Rather than rest on our laurels, I am proud that we have gone further and secured the future for the offshore crews while extending the life of an important field for us. This is a good example of MER UK in practice and an asset being in the right hands."
The Hummingbird Spirit contract extension took effect on October 1, 2019 and is based on a fixed charter rate instead of the previous fixed charter rate plus oil production/price tariff, Teekay said.
Kenneth Hvid, Teekay's President and Chief Executive Officer, said, "The new terms of the contract extension are expected to provide more cash flow visibility and stability to the company."