Brazil Okays Shell, Total, BP, Others for Pre-Salt Bids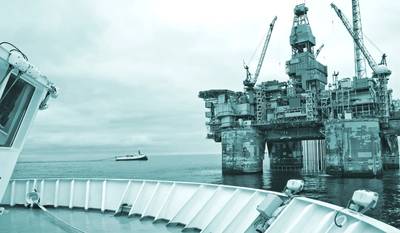 Brazil's oil industry regulator ANP said on Wednesday it has approved six energy companies to bid for four pre-salt blocks in the Campos and Santos Basins to be auctioned on Sept. 28.

The companies approved to bid are Shell, Total, BP, Germany's DEA, QPI from Qatar and Chinese-owned CNODC Brasil Petróleo e Gás Ltda. The fifth pre-salt round is the last chance for oil companies to lock in stakes in Brazil's coveted offshore oil deposits before the country's October presidential elections, the uncertain outcome of which could change the rules for future auctions.
Reporting by Anthony Boadle